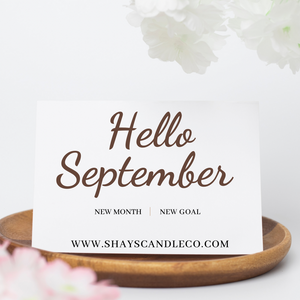 Shay's Candle Factory Co. LLC
Welcome to Shay's Candle Factory. Our lovely fragrances are inspired by holidays, moments, weather & seasons.
Soy wax candles
Hi there! Thanks for your interest in soy wax candles! Soy wax is a great option if you're looking for a clean burn and an eco-friendly choice. We offer a wide selection of soy wax candles in a variety of scents and styles, so you're sure to find a candle that fits your needs! Let us know if you have any questions - we're here to help!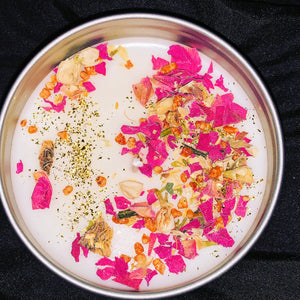 Need a Custom Order?
Let us help you create your next Engagement, Wedding, Anniversary with a custom scented soy wax candle.